Exotic metals for high-quality equipment
We specialize in designing and fabricating top-notch equipment using a wide range of special materials that cater to the needs of industries such as oil and gas, chemical, petrochemical, and mining. Our products are crafted to endure the harsh effects of substances like seawater and acids, ensuring optimal performance and durability.
Major advantages of using special materials for your equipment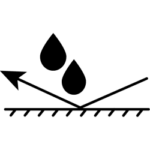 High corrosion resistance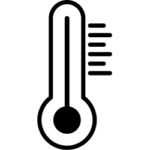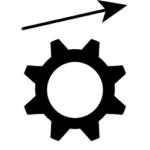 Better equipment performance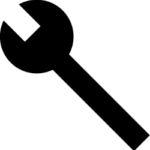 The durability of titanium combined with its natural oxide coating gives it an exceptional level of corrosion resistance. It is available in various grades with distinct mechanical properties, making it a perfect option for marine and offshore equipment.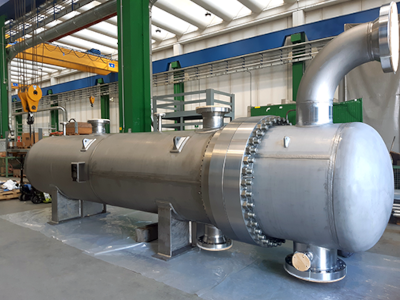 Zirconium is a highly durable material that is resistant to both heat and corrosion. It shares many traits with Titanium, such as being strong, ductile, and malleable. This makes it an ideal choice for applications in the chemical industry.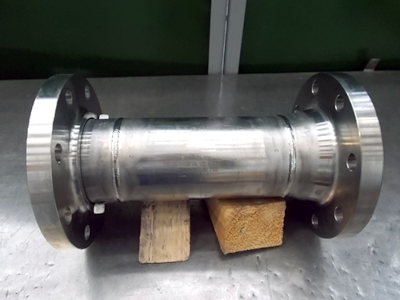 Tantalum is a highly durable and flexible material that has exceptional resistance to corrosion and a high melting point. Due to its properties, it is often utilized in highly corrosive applications, such as those involving sulfuric acid.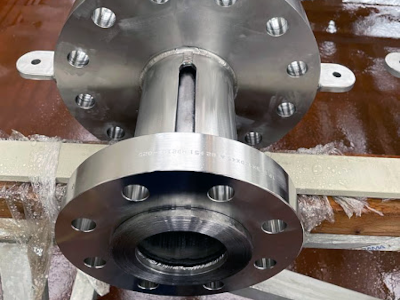 Nickel and its alloys are highly versatile metallic elements that offer numerous advantages. These benefits include excellent corrosion resistance, high strength, and ductility even at low temperatures, and the ability to withstand temperatures as high as 1093°C (2000°F).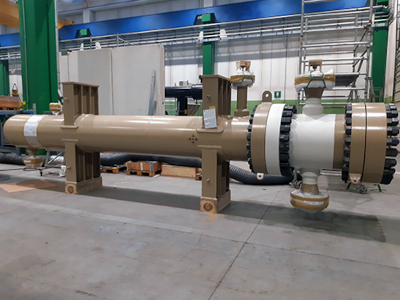 Consider using Duplex or Super Duplex for high corrosion resistance. Super Duplex has more chromium and good welding properties. They are commonly used in chemical, and marine plants.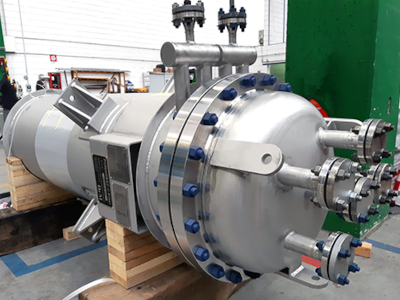 We fabricate heat exchangers and vessels of various shapes, thicknesses, and materials. We specialize in small to medium sizes, with a maximum diameter of 5 meters and a weight of 150 tonnes.
Discover our complete range of industrial solutions